At ARC we believe the most important things in life are
fantastic food, bountiful beverages and a warm welcome.




Events hosted on average, EVERY MONTH
we are more than happy to provide a unique experience to you!
We, at ARC, believe that birthday parties should always be a loving memory to remember!
Type in your email address below, to instantly receive all the options we have prepared for you, to choose from.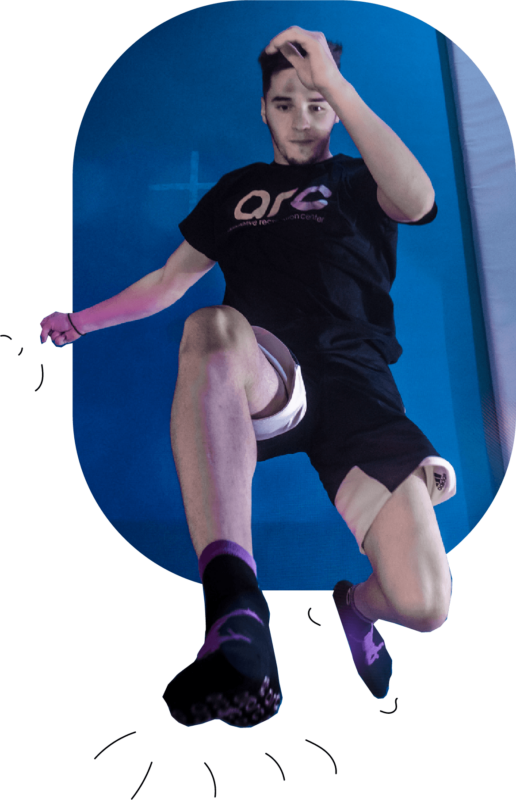 Restaurant / Kitchen
16:00 – 21:30
(Friday until 22:30)
Café / Bar
12:00 – 22:00
(Friday until 24:00)
Arenas (indoor 7+yo)
16:00 – 21:00
Arenas (toddler 1 to 6yo)
(Unattended from Monday to Thursday)
12:00 – 21:00
Virtual Reality (only with reservations)
16:00 – 21:00
MONDAY CLOSED
Restaurant / Kitchen
10:00 – 12:30 (serving only brunch)
12:30 – 22:30 (The bar closes at 24:00)
Kids Arenas (toddler 1 to 6yo)
10:00 – 22:00
Arenas (indoor 7+yo)
10:00 – 22:00 (On Saturdays we close at 23:00)
Virtual Reality (only with reservations)
10:00 – 23:00